Awhile back, I was thinking about the idea of shareable media sets — collections of open-licensed photos, diagrams, maps, audio, video, etc. that could be used by teachers or students in word-processed documents or presentations or used to create web sites or other multimedia presentations.
I've taken this idea a little further and have now developed the following shareable media sets: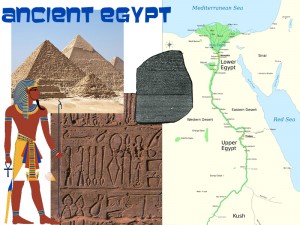 Social studies
Science
Forces and motion (coming very soon)
For each media element in the set, just right-click the file to find the credit, license, and source link.
I hope to do more of these over time. Let me know if you have ideas or requests.