PhET is is an incredible collection of interactive simulations for math and science from the University of Colorado at Boulder. They are high quality, research-based, free, and open licensed. And they offer accompanying teaching resources as well.
If you aren't familiar with PhET, there is a free webinar next week being offered by the Oregon Virtual School District.
Webinar link
Date: Tuesday, April 24, 2012
Time: 3:45 pm, Pacific Daylight Time (San Francisco, GMT-07:00)
Meeting Number: 928 566 534
(no password required)
Here are just a few of the interactive simulations available from PhET.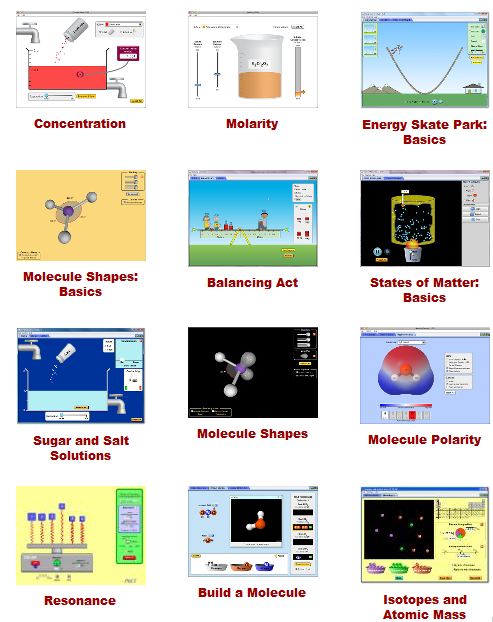 Teaching with simulations