A couple weeks ago at SXSWedu, we had a session to brainstorm some new peer learning groups on P2PU.
The outlines for these groups have now been turned into (preliminary) groups at P2PU, and we are looking for collaborators to help build out the groups and co-facilitate them. If you are interested, sign up to participate or email us (schoolofed at p2pu dot org).
These groups will likely start in May/June.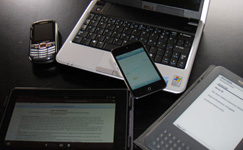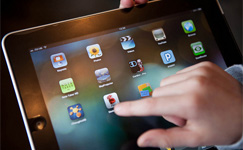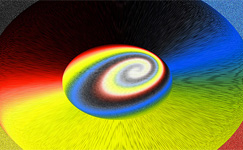 Student-driven K-12 Classrooms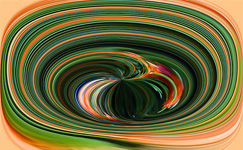 Student-driven University Classrooms
New P2PU groups seeking collaborators!